Former St. Louis, Missouri officer Randy Hays, 32, pleaded responsible to federal fees on Friday of utilizing unreasonable and extreme pressure whereas beating an undercover colleague who was posing as a protester throughout a 2017 protest, says WTVI.
The officer in query, Undercover Officer Luther Hull, stated he was beaten "like Rodney King" through the encounter, which happened in 2017. The beating was throughout protests held after the acquittal of Officer Jason Stockley, who was captured on dashcam video taking pictures and killing Anthony Lamar Smith. Weeks of protests adopted the conviction. Hays stated that he'd mistaken Hull for an additional protester, in keeping with court docket testimony.
Hull's accidents—some everlasting—had been incurred after fleeing from officers firing pepper spray, pepper balls and bean-bag rounds. The accidents he suffered embody infected jaw muscle tissues and a lower on his lip, a tailbone damage and herniated discs in his neck that required surgical procedure. His jaw damage makes it tough to eat.
Three different officers took half within the beating or protecting up the beating after the very fact—Bailey Colletta, who admitted to mendacity to authorities to cowl up the assault in September and pleaded responsible to perjury, and Dustin Boone and Christopher Myers, who face trial December 2. Boone, Myers and Hays had been additionally charged with deprivation of Constitutional rights.
Hays stated he'd kicked Hall within the face, beat him with a baton and shoved him down. Once Hall was on the bottom, Hays beat him, in keeping with the St. Louis Post-Dispatch.
"Wasn't just us," Hays texted after the incident. "I don't like the beating the hell outta a cop, but the department put him in that spot, he could've announced himself at any time. And he wasn't complying. The camera thing is just ignorant, nothing we all haven't done and if it was a protester it wouldn't be a problem at all."
Investigators captured messages which handed between the 4 officers who mentioned the assault afterwards. According to the indictment, "[The accused officers] expressed disdain for the Stockley protesters and excitement about using unjustified force against them and going undetected while doing so."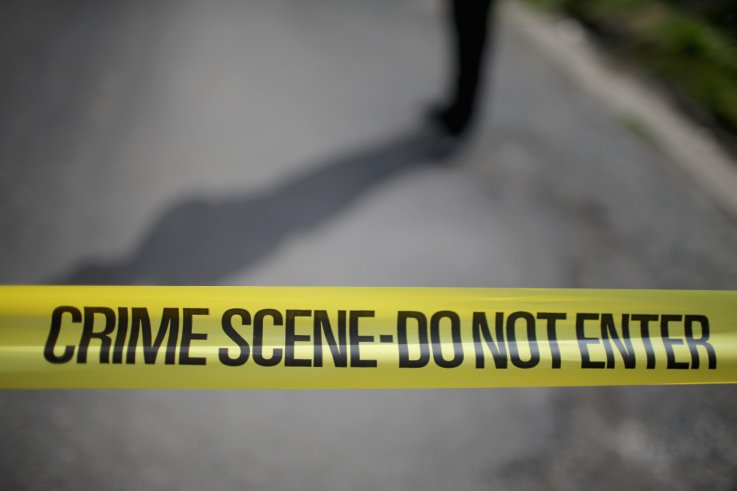 Colletta lied to a grand jury that Hull had been "brought to the ground very gently."
Hays specifically appeared wanting to flout the principles, saying "going rogue does feel good," in keeping with a textual content message captured by the FBI. He additionally informed Boone to watch out for cameras.
"So make sure you have an old white dude as a witness," Hays wrote.
The plea deal Hays accepted means he'll face a most of ten years in jail, and that he should forfeit his legislation enforcement certification. A sentencing date has not but been set.