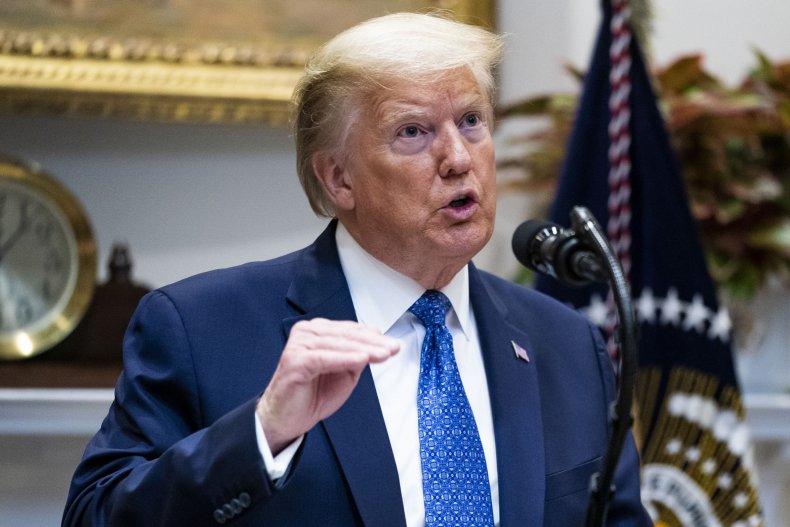 President Donald Trump ordered the rapid reopening of church buildings Friday which have been closed for weeks amid the coronavirus pandemic.
"If they don't do it, I will override the governors," Trump mentioned briefly remarks on the White House on Friday after days of signaling that he deliberate to name for the reopening. "In America we need more prayer, not less."
Trump said Thursday that he was consulting with the Centers for Disease Control and Prevention to craft guidelines for the safe reopening.
During his Friday announcement, Trump noted that liquor stores and abortion clinics had been allowed to remain open during the near nation-wide shutdown because they qualified as "important" services but churches didn't.
"It's not proper," Trump said.
It's a message he repeatedly touched on this week.
"Our folks need to return to church on Sundays," Trump said during an appearance in Michigan Thursday. "Our church buildings need to care for their parishioners, their people who go to worship."
Trump's push to return churchgoers to pews which have been empty for weeks comes simply days after church buildings in Georgia and Texas, each states with Republican governors, introduced that they'd shut once more after experiencing acute outbreaks of the virus after they opened.
The CDC launched a report this week highlighting a coronavirus outbreak in Arkansas linked to a church neighborhood.
This is a growing story and can be up to date.